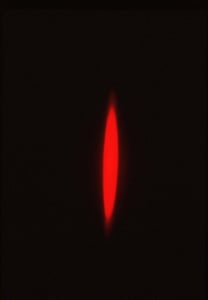 $

35.00
This photograph was taken with non-digital, conventional film photography methods. It was in no way composed or augmented digitally. Please email the artist directly for questions regarding custom limited edition prints.
All Prints are conventional prints on archival photo paper. Signed, limited edition out of 100. Prints are available either mounted or loose. All materials used for mounted options are also archival.
All Magnets are reproductions on archival photo paper mounted on magnetic backing. Open edition, signed.